RGRE is the real estate development arm of RG Group, providing a holistic development management service to our capital partners.
RG Group is one of the most experienced contractors in the living sectors having specialised in the PBSA and BTR sectors.
RGRE brings together this construction expertise with sector leading development management capability.
RG Real Estate are a developer, specialising in the living sector.
By leveraging the expertise of RG Group as the principal contractor, we are able to deliver high quality, low carbon projects to our capital partners.
With the ever increasing need for rental accommodation in the UK, supply is struggling to match the burgeoning demand.
RG Real Estate is dedicated to addressing this undersupply by offering high-quality rental accommodation designed to cater to the requirements of the next generation of renters.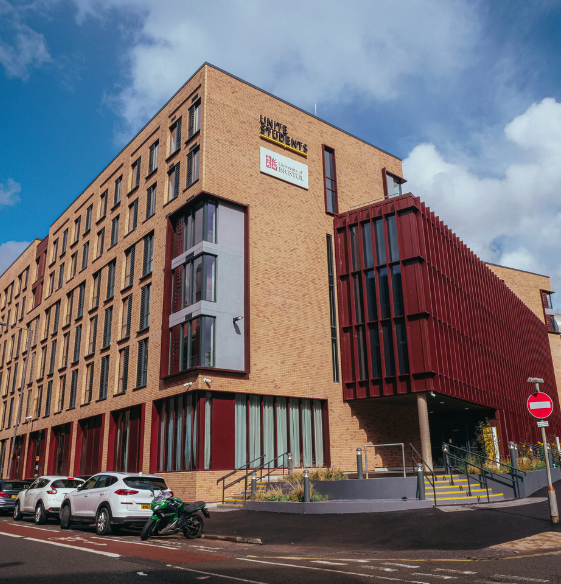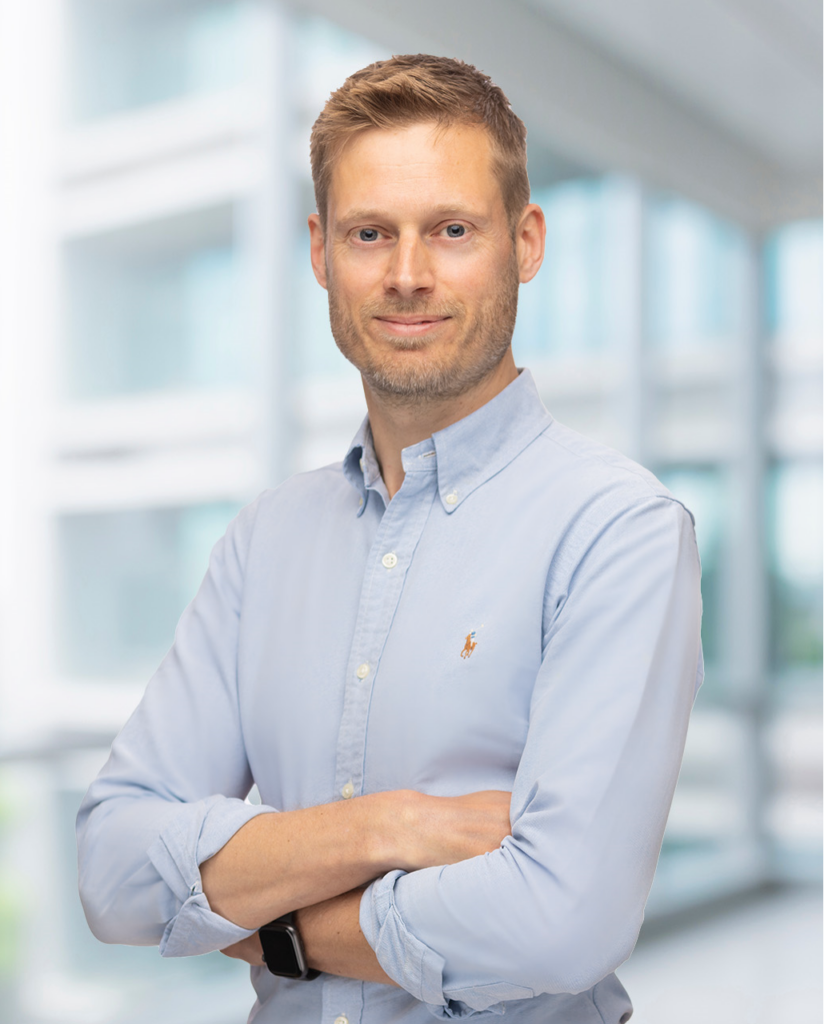 Managing Director Designate
Nick has a wealth of knowledge in the living sector where he spent 15 years working at Unite Group PLC.

He spent 5 years on the Executive Committee leading all Real Estate activities as Group Property Director.

Nick has been involved in the delivery of over 30,000 beds in the living sector and involved in a number of major investment transactions.
He is well known in the sector and spent over 5 years on the BPF Student Accommodation Committee.

Nick Hayes is a founding partner and Managing Director of RGRE.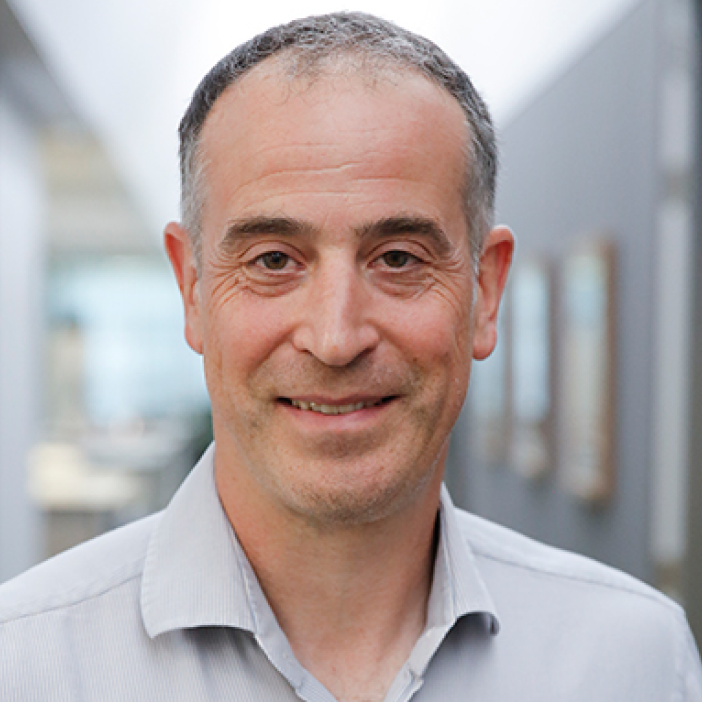 David is the MD and shareholder of RG Group, and a founding partner of RG Real Estate. David has been in the industry for 25 years, and his journey began as a site engineer. His career moved into Construction Management where his time began with RG Group in 1999.
Whilst with the business he has operated in the distribution sector and then later managing the Ikea account for the business for several years. In 2008 the relationships held with existing clients led David to start the living space offer for RG Group, in the student accommodation sector. He has developed this sector growth in the business to it now being most of the RG Group business.
David was appointed to the RG Board in 2014 and was appointed MD in January 2022.

As MD he remains active in all elements of RG Group, while now also being appointed as a board director of RG Real Estate.
Featured Works
(RG Group recent Projects)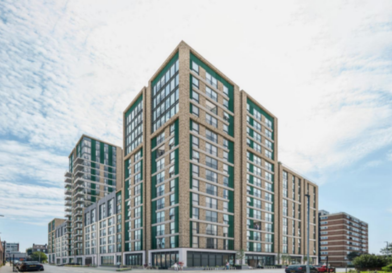 RG Group are currently undertaking the construction of a new development at Hove Gardens in East Sussex. The project comprises of 216 private rental units consisting of a mix of studio, 1 bed, 2 bed and 3 bed apartments in an 18 and 9 storey linked building. The building will also include a commercial unit […]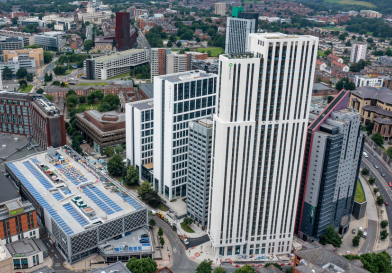 Altus House is a 752 bedroom student accommodation building in the heart of Leeds City Centre. The 37 storey structure was constructed from an In situ concrete frame with a unitised glazing and stone cladding facade. The project incorporated the demolition of an existing office block before a 146 week construction programme began to deliver […]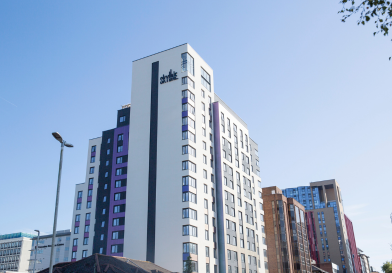 RG Group were appointed the Design and Build of a 17 storey student accommodation block in Bournemouth, providing 430 beds and a gross floor area of 13,763m2. Completed on time and within budget, the project was 'Very Good' BREEAM rated. Furthermore the project scored 'Excellent' (41/50) under the Considerate Constructors Scheme.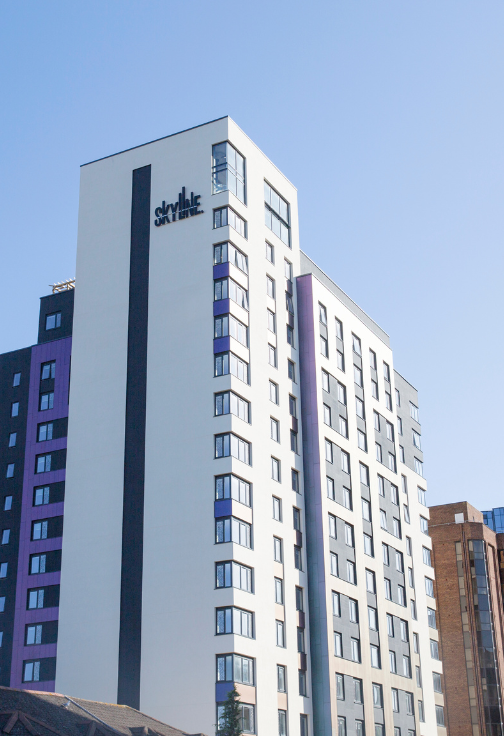 If you have a project you wish to discuss or gain advice on, fill in the form below and one of our senior team will be in touch.